Custom Welding & fabrication Solutions
we excel in custom metal fabrication, WELDING & machining
Serving all of ventura county
We specialize & excel in the following:
qualified welding & fabrication
We bring over 10 years experience welding structural steel, piping & pressure vessels, aluminum and stainless steel. We also excel in sheet metal welding, copper, brass, and thin aluminum.
we are proficient in the following processes: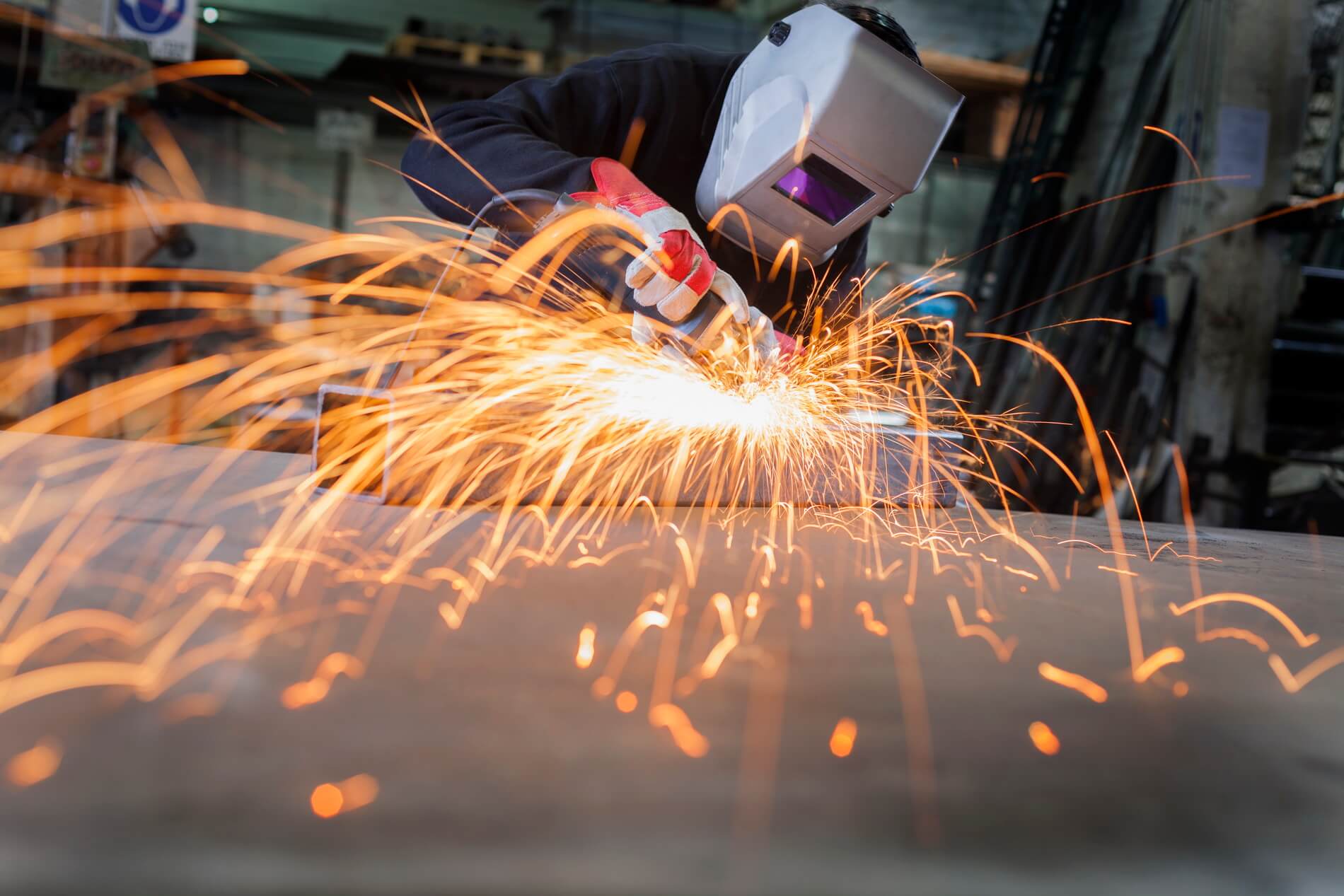 mobile services
Have a project that requires us to come to you? Golden Arm has the ability to bring many of our services to your project. View more details below: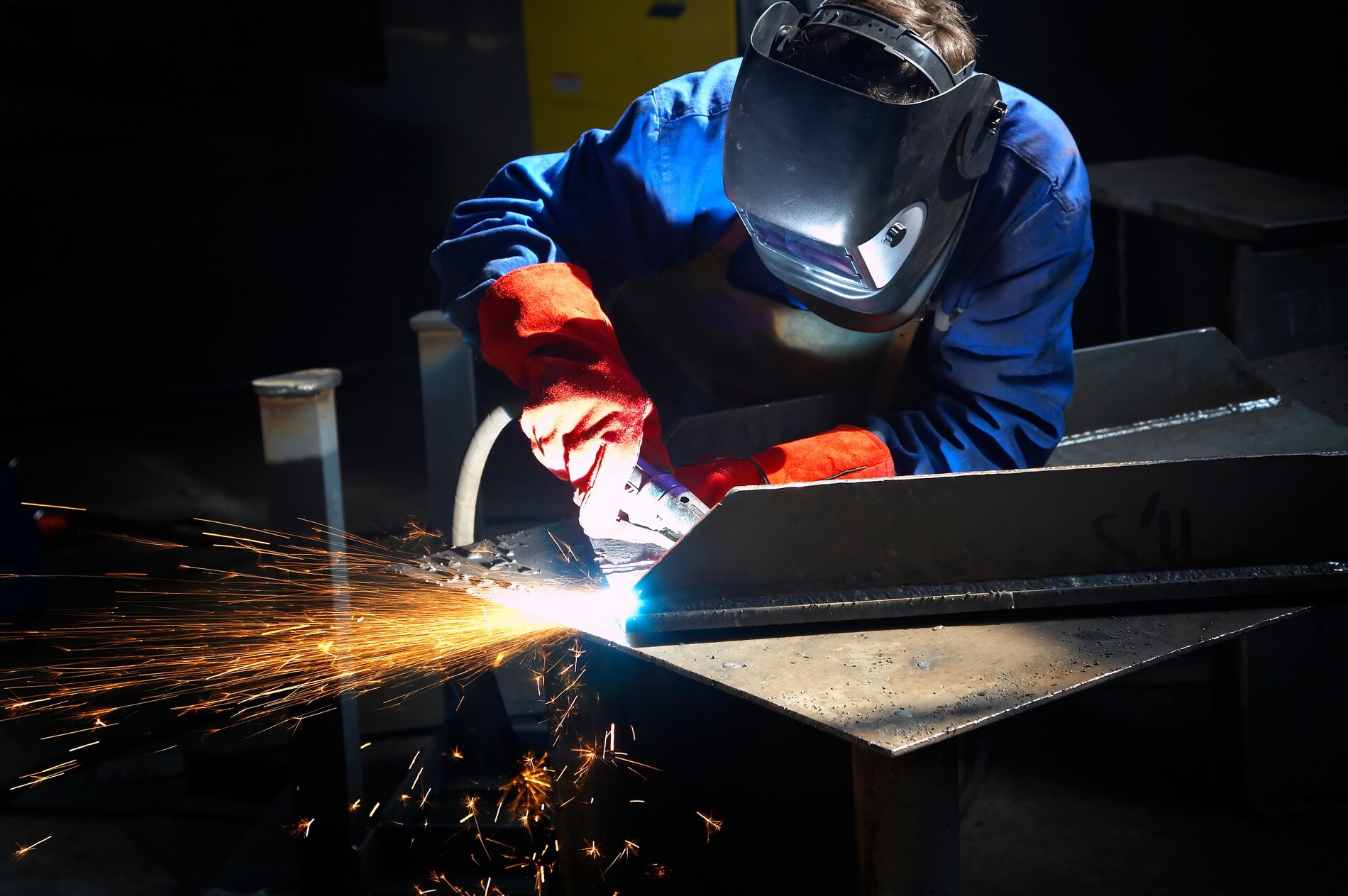 custom design services
Have a creative project that needs special attention? We excel in custom metal design, privacy screens, metal signage, trailers, BBQs, and more...
COME PAY US A VISIT @ 6650 Crescent St #14 Ventura, CA 93003
we have a passion for creating quality productS & customer care
Tell Us About Your Project